In the early 70's, a small group of police officers felt there was a need to form their own, unique Credit Union. This would provide savings and loans to them and theirs.
The Calgary Police Credit Union Ltd. now offers a wide range of financial services. We do our best to balance the original "Not for Profit, but for People" Credit Union philosophy with all the modern conveniences.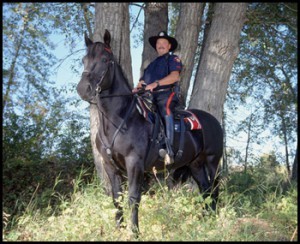 We have all the same products and services as the "BIG" banks, but offer a more relaxed and personal atmosphere to meet all your financial needs. If you are tired of being just another number at a larger financial institution, consider us. Providing personal friendly service to our membership is our first priority, so we answer all your calls live and on site. Call today; one of our knowledgeable staff will be pleased to answer your questions.